WEB-APP OPTIMIZATION
No Cure, No Pay
Caching
Cloud Services
CDN
Refactoring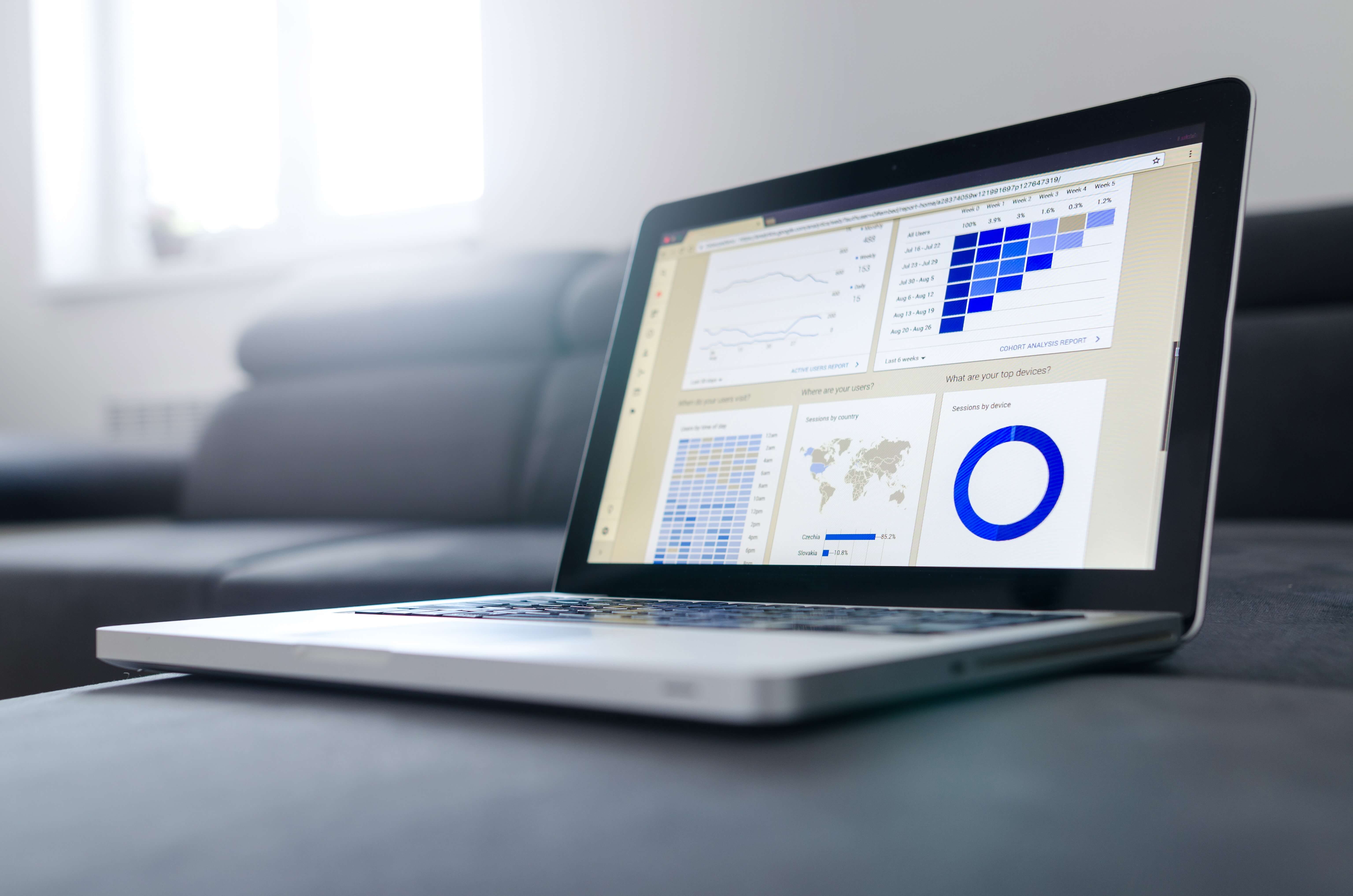 We will assess the need for infrastructural changes and deploy cloud services such as CDN's, Object Storage and Load Balancers as needed based on visitor volume, concurrency and location, to ensure your web-app is highly available - anytime, anywhere.
We'll implement changes in your front-end caching and compression techniques and help you offload your static assets to cloud object storage like S3, as needed based on things like bounce and conversion rates. For us, this translates to cache hits and back-end load, which make a huge difference in page load times.
We can also refactor bottlenecks in your code and implement back-end optimizations such as opcode caching, object caching, database query optimization, as well as database table and index caching - all of them are essential for a high-performance web-app.
After you receive our assessment, you are of course free to pick which of our recommendations you want applied - no cure, no pay.

Send me an assessment!
Does your web-application need a boost?

APPLICATION DEVELOPMENT
WordPress
WooCommerce
Magento
Symfony
Laravel
Our Solution Engineers build and maintain high-perfomance web-applications for every business need. Whether you need a portfolio website where you can easily add new project pages, you're looking to launch a webshop for an international market, or you need an API to integrate in-house applications and automate routines - our engineers will deliver performance and security out of the box.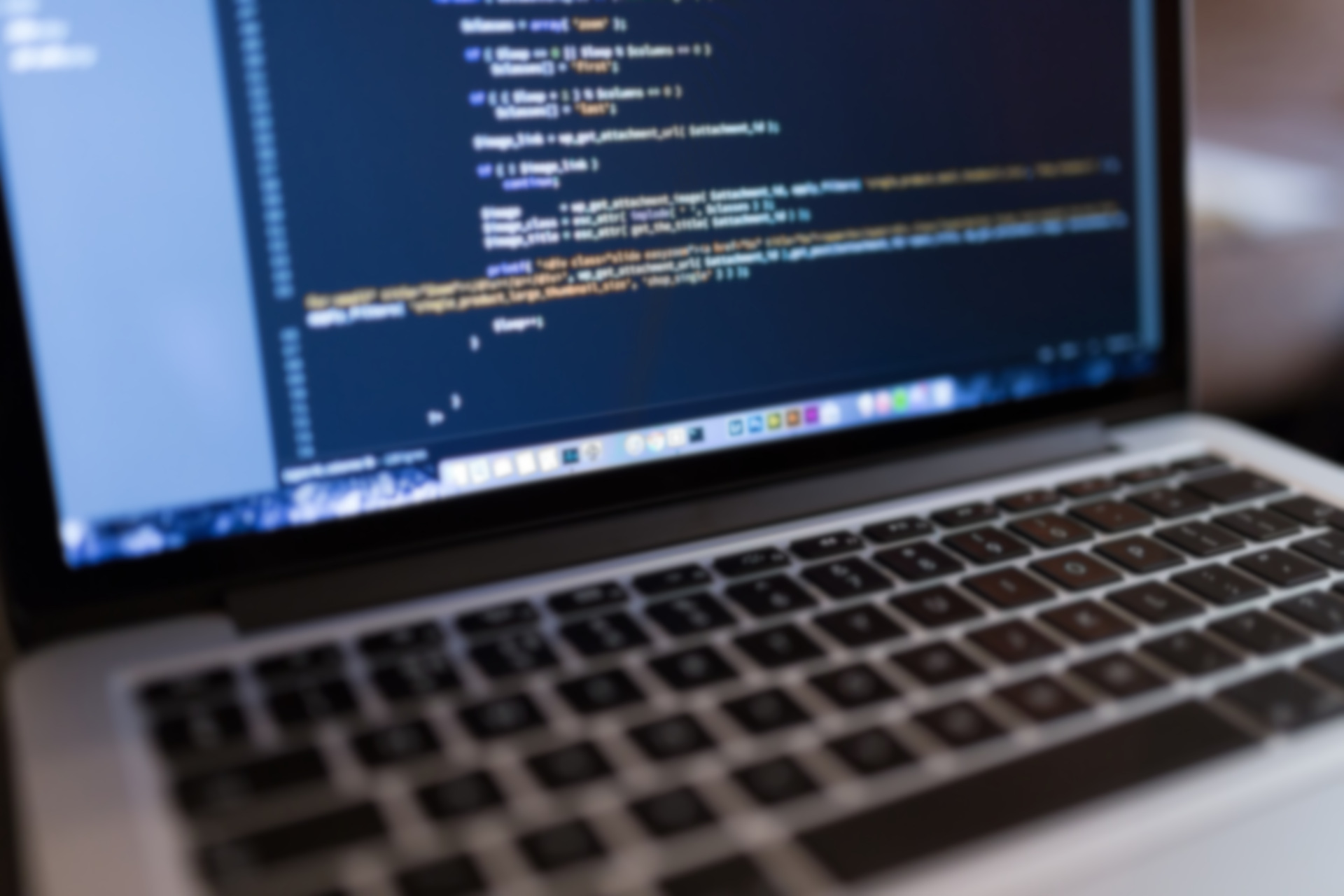 Have an idea for a project?
Our Solution Engineers help you take your project to the next level.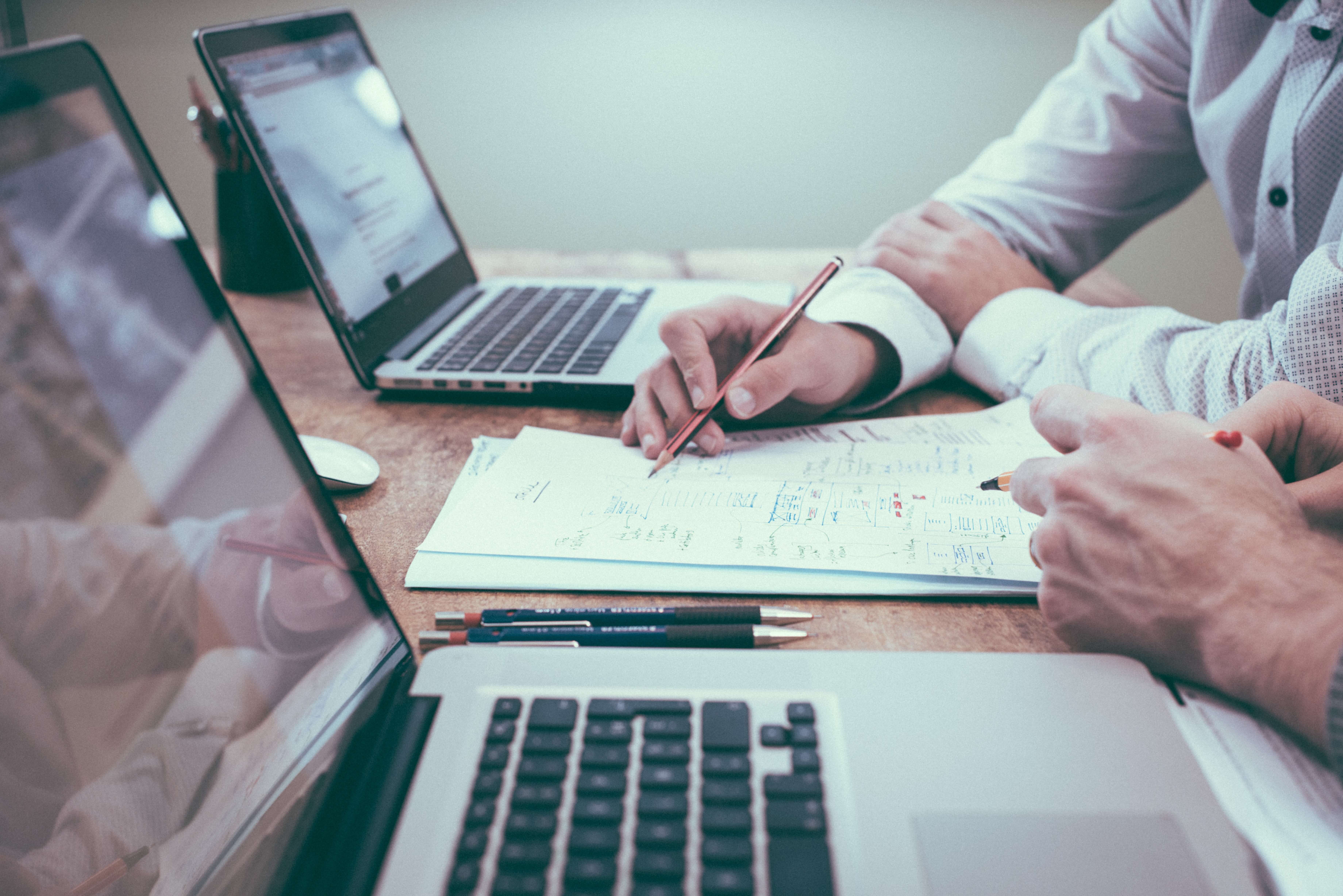 CONSULT
Performance
Cloud Solutions
Automation
Monitoring
Security
Do you want one-on-one advice from our Solution Engineers, no strings attached? We can jump in on a problem or help you plan your next project from scratch.
If needed, our team can implement the recommendations from our assessment straight away.
Schedule a Consultation Now!
Do you want one-on-one advice from our Solution Engineers?