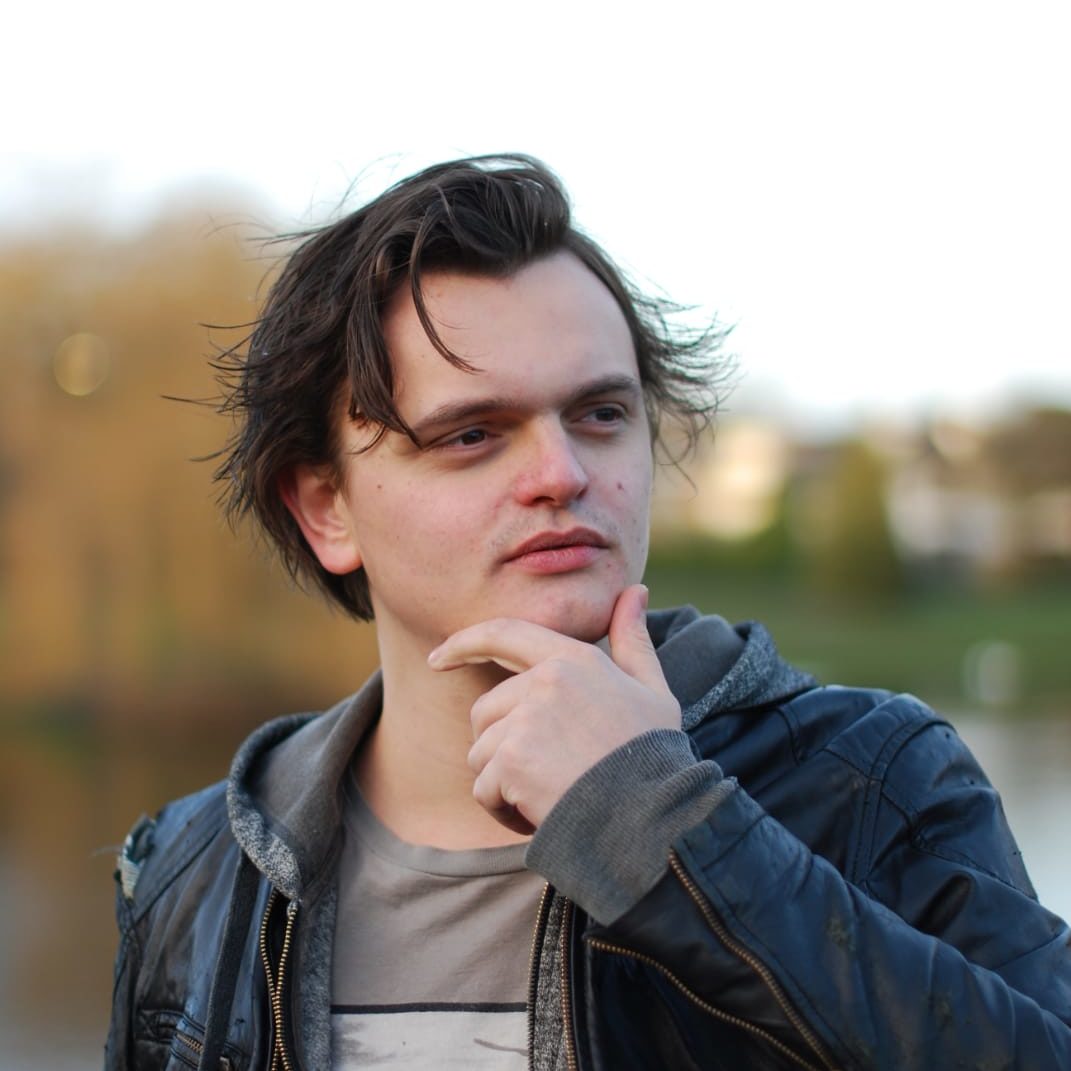 Jeroen de Boer
Founder & Lead Solution Engineer

As the Lead Solution Engineer, my days are mostly spent building and maintaining Full-Stack Solutions and writing (self-service) automation. I have extensive knowledge of high-available web platforms, as well as underlying network protocols and concepts, which allow me to quickly and effectively troubleshoot issues, as well as provide consultancy for prospected clients.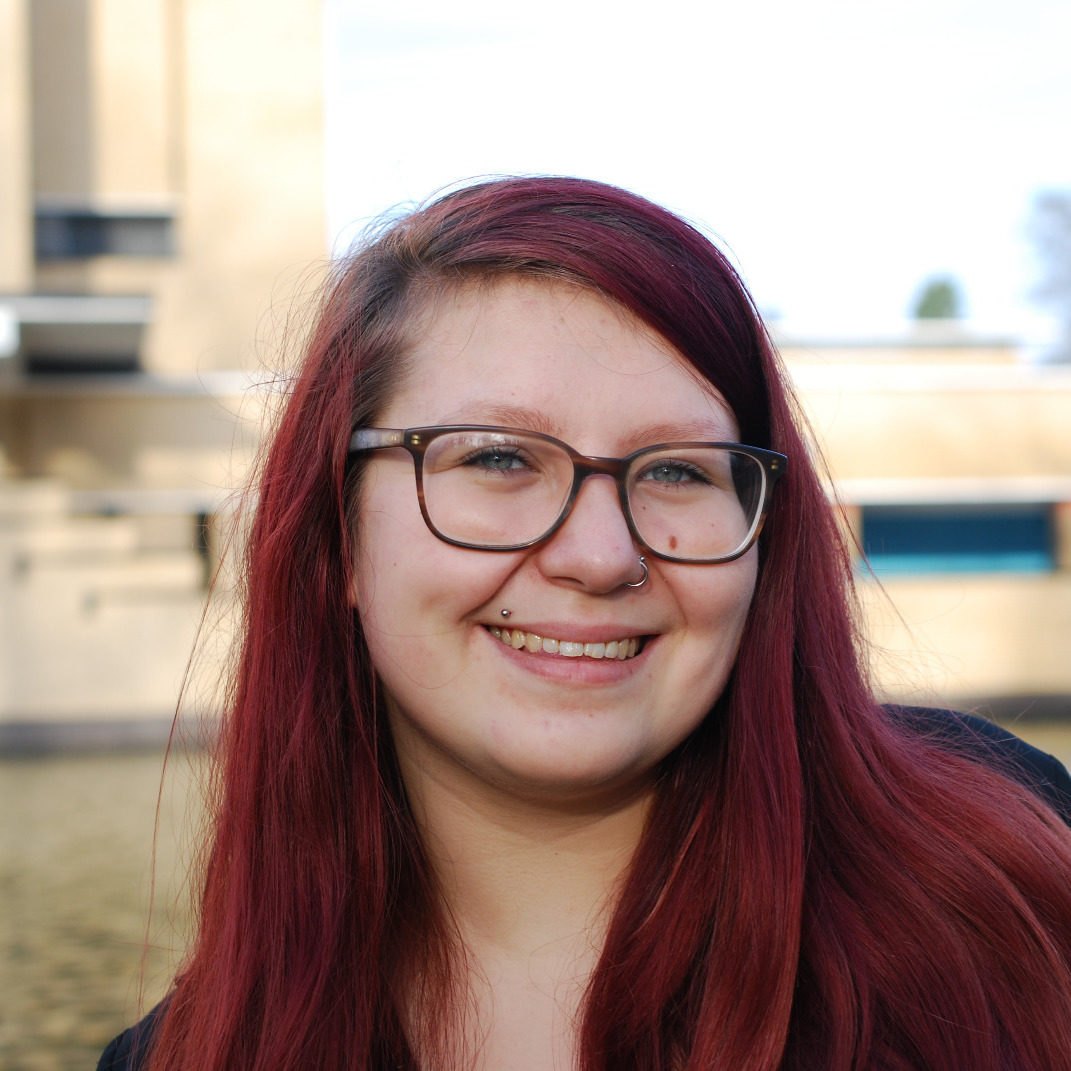 Michelle van der Schoor
Founder & Solution Engineer

I am a social person who works well independently but also likes to participate in a professional and fun team. I enjoy being challenged and gaining new knowledge. Most of my time as a Solution Engineer, I spent building in-house self-service applications, supporting customers and writing custom PHP code for WordPress/WooCommerce sites, APIs or Symfony applications.