Prefer a Full-Stack Solution?
Our Solution Engineers have a wide range of skills in application development, cloud operations, (CI/CD) automation, and security hardening. We are available for projects and would love to hear from you.

Call us at +31 (0)85 0470 765 or send an e-mail to solutions@saphyre.nl and we can get acquainted.
We build and maintain high-perfomance websites, webshops or custom software for every business need.

We optimize and refactor web-apps, no matter if you're using a CMS or a framework like Symfony or Laravel.
No Cure, No Pay!

Our Solution Engineers will help you build your own cost-effective, highly-available, auto-scaling cloud solution. Start planning your project today!

We can integrate your in-house applications with third-party provider APIs, or build your own in-house APIs for custom integrations.

For those who need CI/CD pipelines to automatically test new code, deploy to a staging server, and promote to production servers with a single click.

Solutions maintained by us are monitored by our own in-house monitoring & alerting system. We can help you deploy your own, if you'd like.

Solutions maintained by us are hardened by default. We can always take a look at your situation and recommend some improvements.

We can build and maintain every aspect related to your applications, so that you can have a single point of contact, and a single bill.

Do you want one-on-one advice from our Solution Engineers, no strings attached? We can help you plan your next project from scratch.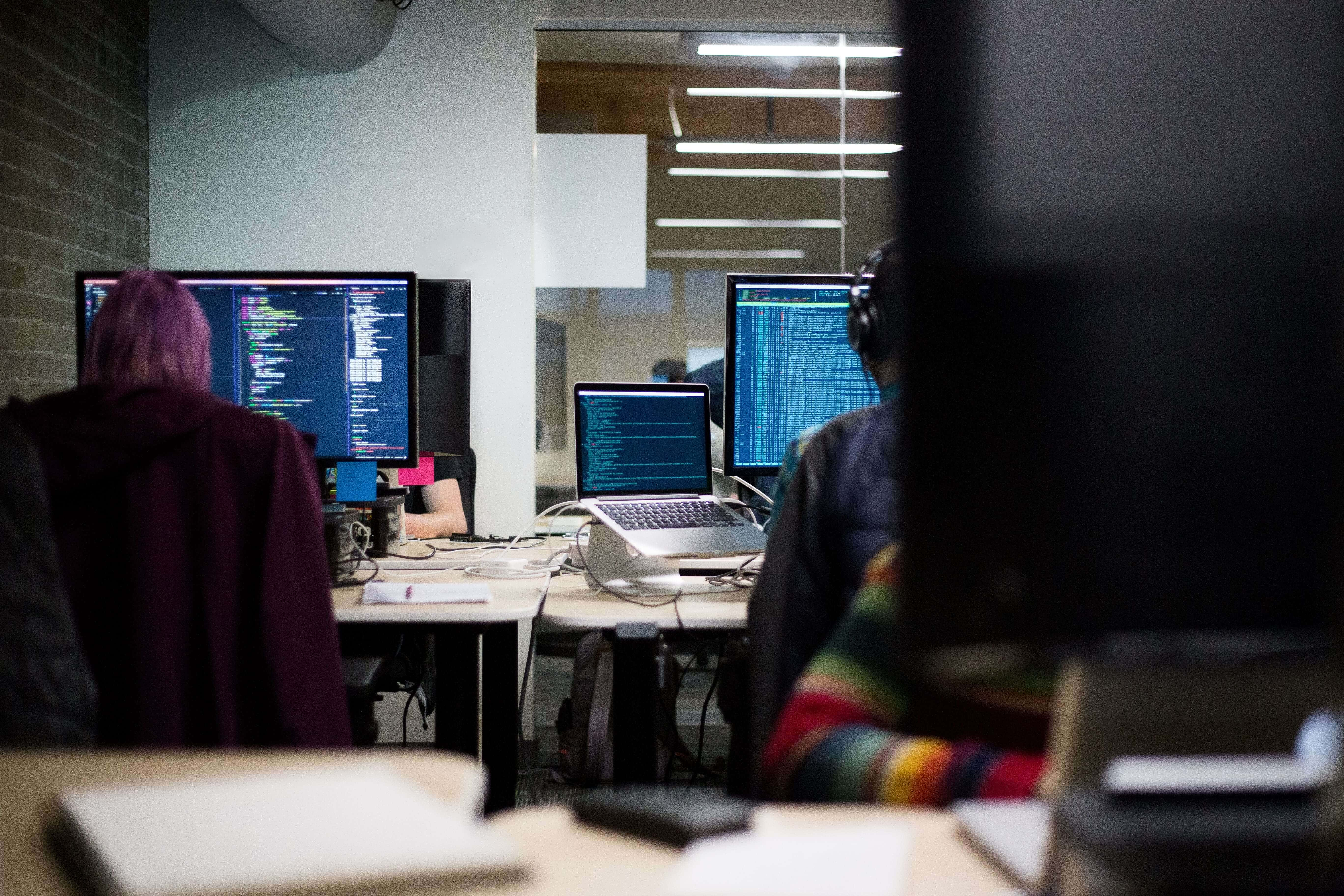 WHY SAPHYRE
Performance
Security
CI/CD
Automation
Cloud Services
Our Solution Engineers are specialized in building, maintaining, securing and optimizing web-applications and APIs. They know a lot about development, CI/CD pipelines, automated testing, deployment as well as automation using Puppet or Ansible. Our team employs a Dev/Ops mindset where everyone contributes across the whole stack, which allows our engineers to be creative in their work, and reflects positively in your solution.